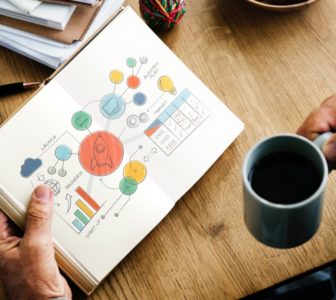 It is not hard to get small business funding as long as your brand is legit. We will analyze your daily sales and give you an amount that will help you to grow into a big brand.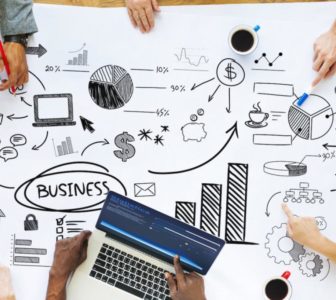 Not all lenders in the region provide loan facilities for small companies. What you need to understand is that small companies have a lot of potential but face liquidity issues. As a result, we give loans to small companies at rates that are highly competitive.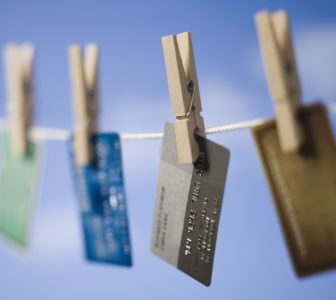 We have the best loan limits and interest rates for business credit lines in the region. This explains why our company commands the region when it comes to customers who use business credit lines.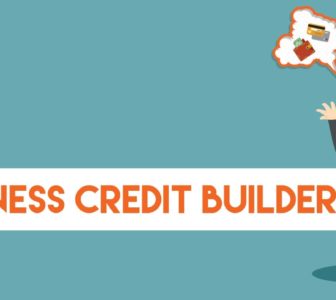 The business credit builder gives borrowers an easy way of disputing and fixing harmful and inaccurate information on their business reports. It helps you in building a stronger business credit score and profile so that most lenders can approve your loan. Do not suffer from negative credit scores especially if it is not your fault.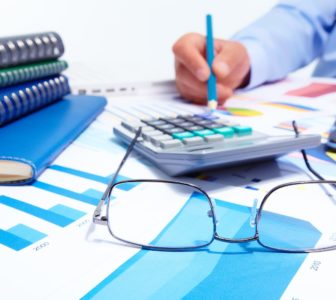 The best way to build your business credit is by clearing your debts on time. If you have overdue accounts, make sure you clear them in good time. For people with a bad credit history, taking smaller loans and clearing them on time will help improve your credit score. Lenders will trust you more and start to give you bigger loan amounts.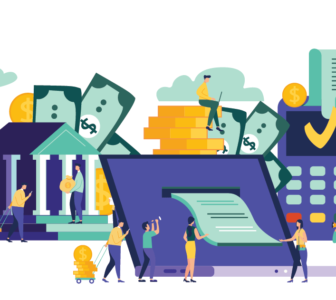 Most of the startup businesses struggle because of the lack of funds but this should not be the case. However, this should not be the case especially to people who have a significant contribution to our society. We have exemplary loan products that meet the needs of startups with a very high level or precision.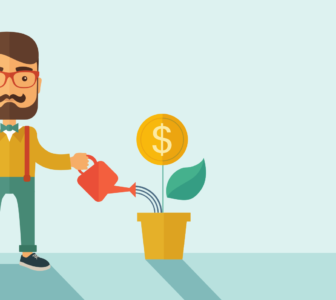 Entrepreneurs is all our economy needs to be able to move to the next level. Therefore, it is good for such people to be supported when joining any line of business. Our company has excellent loan products for the upcoming and experienced entrepreneurs in the region.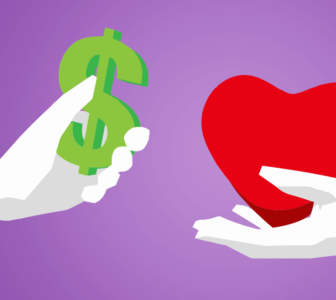 Most nonprofit startups find it hard to get funds for their business. However, these institutions have a special function to play in our contemporary society. If you are planning to startup any nonprofit, feel free to come to us and we will be able to help you with the required funds.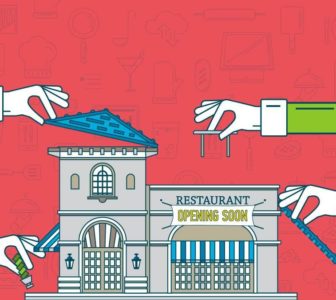 To start a restaurant, you need a lot of money to buy the desired equipment, stock, and even pay rent. It is very hard to meet these obligations especially when starting. This forms our decision to fund restaurants that are starting up.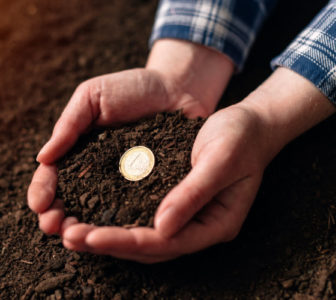 Social entrepreneurs provide solutions for cultural, social, and environmental issues that human beings face. These are very special people in our contemporary society and that is why we include them on the businesses that we fund.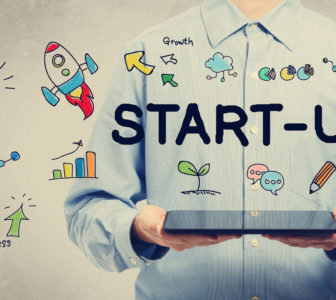 Tech is the way the whole world is going and you can never go wrong as long as you choose your business wisely. Therefore, it is one of the industries that we are keen at funding to see you move to the next level.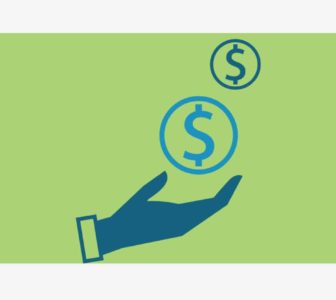 Not all lenders in the region will be willing to provide funding for your startup. Some of them feel that it is tricky because there are no business records to inform their decision. However, it will become much easier especially if you have a secondary source of income. Our experts have the right experience in the region and industry to determine the right loan amount for your startup.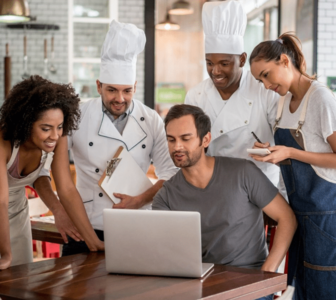 The number of customers that you have in your restaurant virtually depends on your ability to serve them. It is good to go for restaurant funding as long as it will increase your capacity.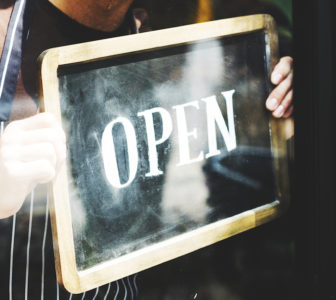 So many successful restaurants in the United States rely on loans. You will have more customers once you have the ability to meet all their needs. For restaurant startup, you can always come to us for the desired funding.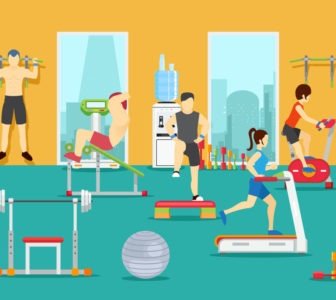 Most people who own gyms in the region run to us for funding. Once you have modern equipment on your gym. You will begin to experience an influx of customers. Therefore, it will not be business as usual when you begin to use our funding for gyms.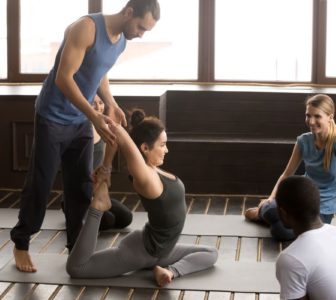 If you need yoga equipment for personal or business use, we have a special package to cover your needs. The cost of the equipment is not an issue because we have the capacity to fund you whatsoever.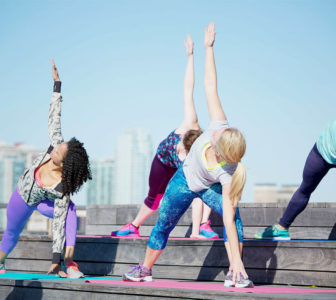 Are you in the processor of looking for funding for fitness programs? We are here to help you out. Our company can fund virtually all types of fitness programs. Therefore, don't stay unfit because of the lack of funds yet you can afford to service a loan. SoFlo Funding will make sure that you are running on schedule for all your fitness program.