Business Funding Solutions
In business and startups, it won't always go your way. As a matter of fact, it's a majority of downs than the ups – it's just that you wouldn't show your downs to your clients and customers, right? When you arrive at a point in time that you need business funding solutions as an alternative to real funding, you need to consider other sources.
You don't always have to shell out everything you have to fund your business. In fact, you need to separate what you personally are worth from your business to keep everything straight. But when your business experiences rainy days and bad returns – what do you do?
Whether you're a new player in the industry or if you are just face a tall, wide, brick wall, there always are business funding solutions you can consider to help you with the dilemma you have in front of you.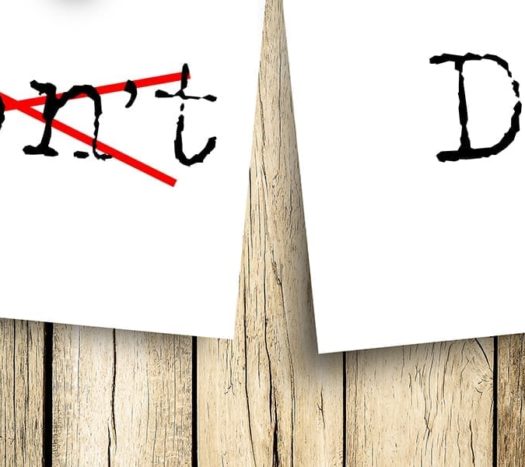 Here at SoFlo Funding, we love educating you on the funding process, whether you are a startup or an established business. So below are two of our preferred funding partners that we highly recommend. Fundwise Capital and David Allen Capital have provided the top funding solutions for thousands of entrepreneurs nationwide. You can read about them by clicking either of the two buttons below
Why Not Traditional Loans?
An established business can use its time in the market to apply for a business loan – that in itself is true but have you seen the numbers in the interest rates and penalties? Are you willing to pay that amount just for a temporary hand in the situation?
Sure, taking a business or a small business loan is great but when you find out about other funding solutions for your business, you might not even consider traditional loans ever again.
Business Funding vs. Other Options
Acquiring funding for your business to solve your business financial needs and responsibilities might just be the best option you could take. In taking business funding solutions, you'll never have to be afraid of other investors taking ownership of your company.
The Best Option?
In the world of investing and startups, there's no right or wrong answer – the perfect answer will depend on what situation you are in and in what short-term and long-term goals you have for your business.
At SoFlo Funding, you don't need to go through the hassle of waiting for months to get your needed business funding solutions; you would not be required to submit graphs, stats, and detailed invoices. We are a group of dedicated and committed funding managers and investors who wander around the market searching for potential startups and businesses that we know can make it to the big screen.
Our portfolio might shock you as we have kickstarted numerous small startups that have now become public companies that bring in millions of dollars per month.
If you have a dream, keep it – let us be the one to nurture that dream and help you achieve it. Our investment terms are flexible and we would not let you out in the open alone. We'll help you every step of the way.
We Offer Solutions
Every problem has a solution and luckily for you, SoFlo Funding is just the company who you can trust with that. By approving your funding request in a few minutes, you'll never worry about where you'll be getting the funds from anymore!
We release the funds in a timely manner because we understand the finances and the funding every company needs. You can use your funds to purchase equipment; you can use it to fund payroll; or you can use it to settle company debt and loans – whatever it is we're here for you!
We Don't Just Offer Financing
Though business funding solutions are our main strength, we're also experienced businessmen who run businesses of our own. We understand your willingness and your liking to survive in the industry and therefore, we can help you get past that easily.
We at SoFlo Funding can be your main man when it comes to finding business financing solutions. We wouldn't care if your business is not attractive – as long as we see your business's point, you don't have to say a word.
Find the best, the easiest, and the most reasonable business funding solutions with us! You will never regret your decision of approaching us for the financing and the funding you need for your business. We have a team of dedicated and willing fund managers and experts who have been exposed to the market longer than what you think.
Our Mission
SoFlo Funding's mission is to assist our clients – for them to be free from the problems they have with their startups and their businesses. With our help, the capital raised for the business or the startup will be returned flawlessly and with ease.
You can ask for our help if you ever find yourself in a situation where you need quick, easy, and fast business funding solutions – and you can do so in the comfort of your own home! Apply now and receive the results within a few minutes!
Where else would you be able to get funding solutions this fast?
Here at SoFlo Funding, we love educating you on the funding process, whether you are a startup or an established business. So below are two of our preferred funding partners that we highly recommend. Fundwise Capital and David Allen Capital have provided the top funding solutions for thousands of entrepreneurs nationwide. You can read about them by clicking either of the two buttons below
Below are some of the loan products that you will get from our company: