Fundwise Capital
Owning a business means you need to worry about the time and energy you will spend and invest in it. But more importantly, in the money, you need to start it and keep operating it after a while. Businesses and companies require money for their functions and operations, which is what leads them to apply for loans, credits or funding options.
Unlike what most people think, startups and small businesses are not the only ones that need to apply for funding solutions. Large businesses or corporations, also need to apply for loans according to their needs. There exist several funding sources that can provide businesses with the funds they need. Among the most popular ones, you will find banks, angel investors, friends, and our families.
Banks are popular, but not the favorites of most people since they ask for many requirements and qualifications. However, angel investors and asking your family or friends for some funds, are more rentable and easier options. Angel investors don't usually ask for many qualifications, and your family and friends don't want you to pay for the loan or credit most of the time—unless we're talking about a large amount.
This is why most businesses go for these solutions.
However, funding companies are also a good option if you're trying to access loans and funds without meeting many requirements.
And, at the same time, larger loan and funding amounts.
Fundwise Capital is one of those companies that have different funding options and services for startups, small businesses, and large ones.
It offers startup funding to lines of credit for small or large businesses.
The company was founded by entrepreneurs who know how hard is to get the money you need for your business.
This is why they designed a program and process where new—and experienced—entrepreneurs, don't have to meet many requirements for them.
And also, apply to different solutions according to their needs and the business industry they're in.
Here at SoFlo Funding, we love educating you on the funding process, whether you are a startup or an established business. So below are two of our preferred funding partners that we highly recommend. Fundwise Capital and David Allen Capital have provided the top funding solutions for thousands of entrepreneurs nationwide. You can read about them by clicking either of the two buttons below
What funding options does it offer?
They have a large list of solutions for small businesses, startups, and real estate investors.
Most entrepreneurs and business owners worry about not being able to access funds due to the industry of their businesses—or aspects like their credit score.
Many things influence the solutions you should try to access and are the best for your business.
Because of this, every business needs to research what it needs and what is the best way to achieve—which also includes the amount of money needed.
When this is determined, you will be able to go for the right funding or loan solution for your business.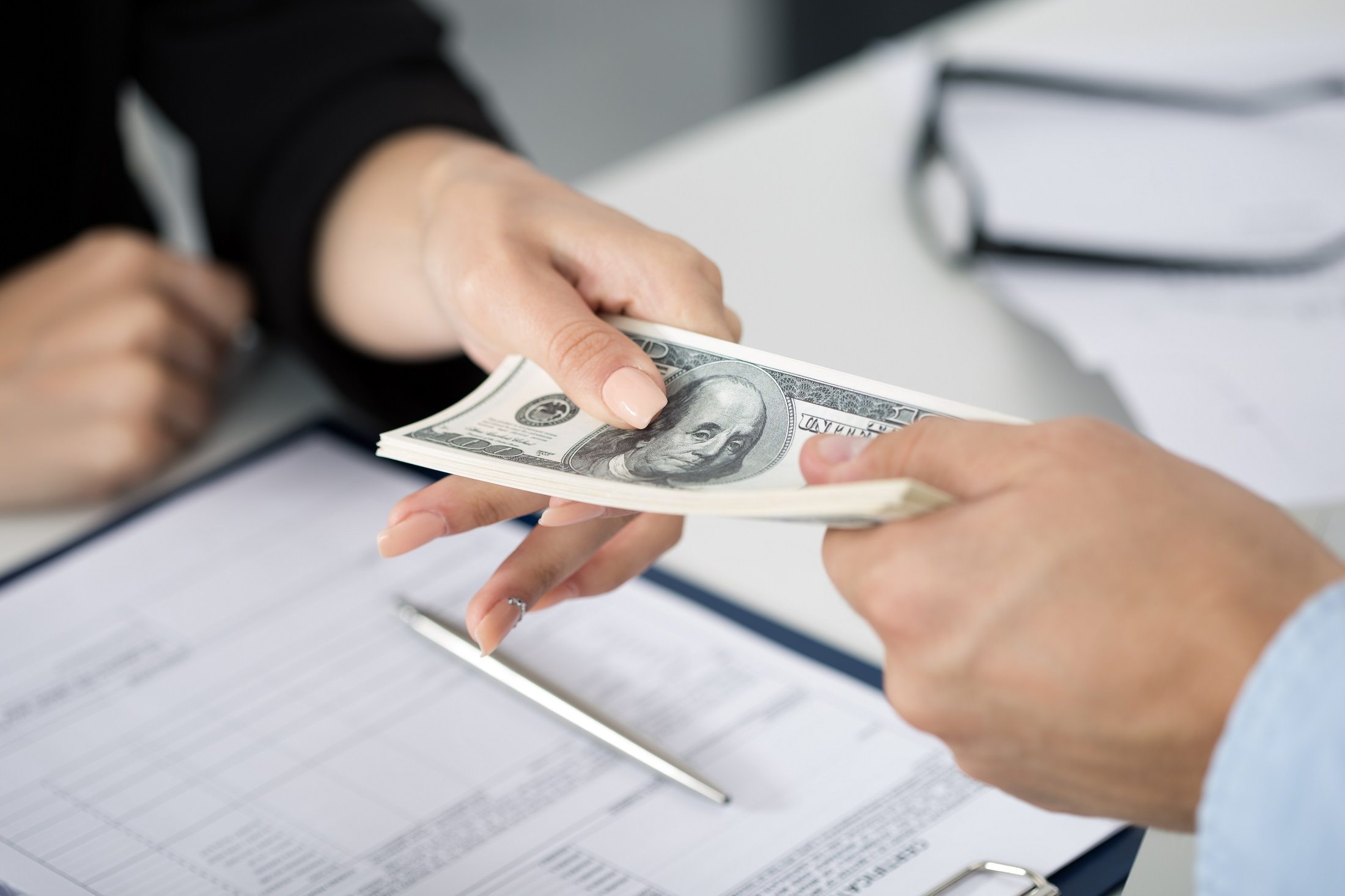 In this company, you won't have problems finding options for your business.
For startups, they focus on allowing them to access without meeting too many requirements—or at least, not as demanding as other sources—.
For small businesses, they're focused on providing them with the funds they need to cover bills and expenses but also, start new projects.
Like, the development of new products or maybe the improvement of the existing ones.
Every business needs to be steady and still aim to keep growing without worrying about having enough funds.
For large corporations, businesses and companies, the company have a large range of loans and funding amounts that will help them to keep scaling and maintaining their current status.
They know how hard is to maintain a business at the top—it takes time, effort and a lot of operations, which leads to money—.
This is why they want to help you and other business owners, to cover all your needs by providing enough funds and comfortable payment options.
Fundwise Capital is also one of the few companies that work with unsecured loans and funding options.
They have different terms and conditions for each one, but even startups can access them—something that most companies with unsecured funds and loans don't allow.
They work with other funding or loan options such as:
Merchant cash advance.
SBA loans.
Lines of credit.
Creative financing.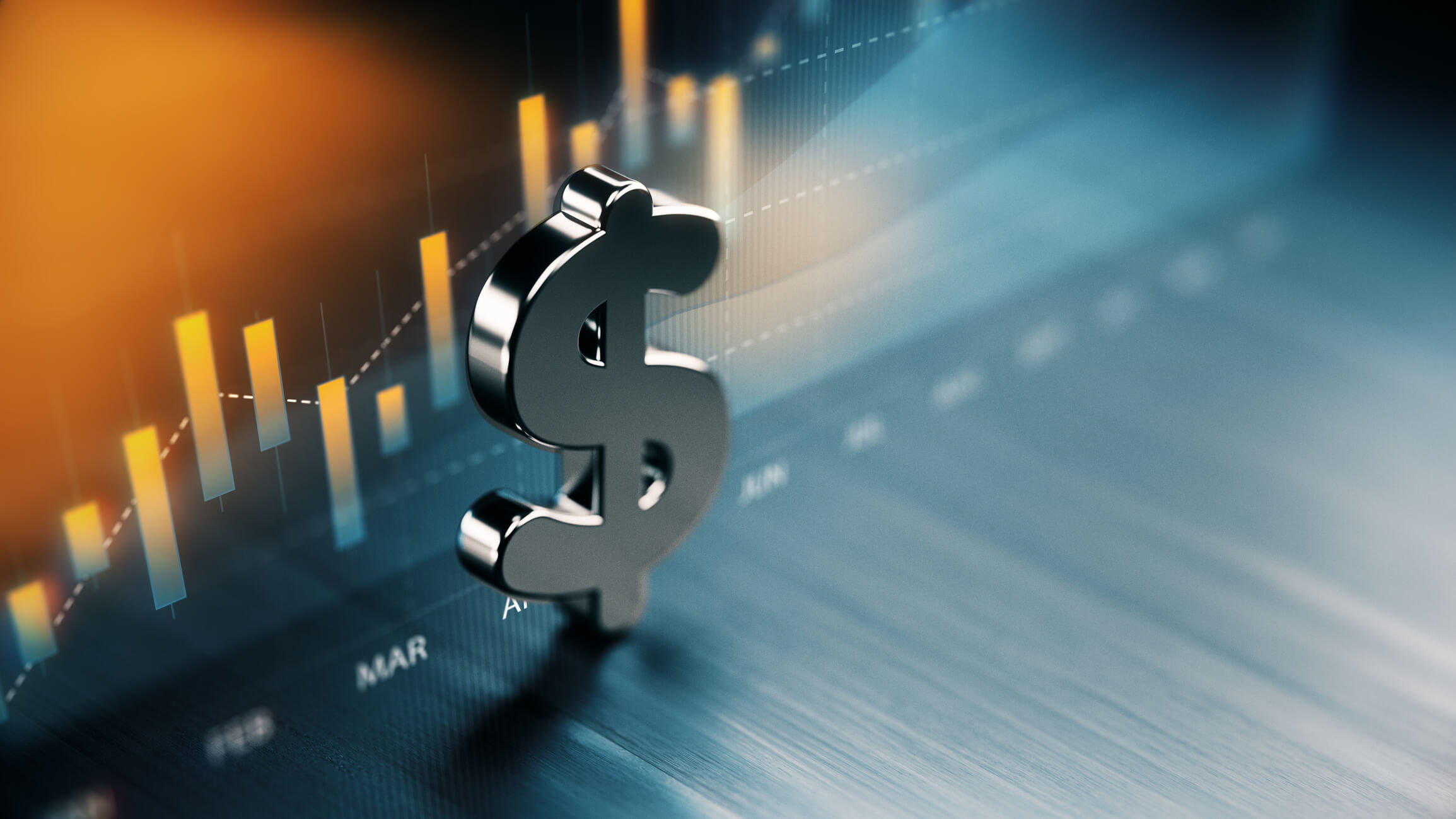 Access the best solutions at Fundwise Capital 
This company does its best to allow all businesses and entrepreneurs to access capital and funds.
It doesn't mind if you are new or if you've been for years in business, it will make sure to have the best option prepared and available for you.
Also, the company doesn't have preferences in men or women.
Something that characterizes it is that it considers that everyone is the same and deserves the same attention and opportunities—and this is why you won't have limits with them either if you're a man or woman.
Everyone can access loans, capital, and funding as long as all the requirements are met:
A credit score of 650+ for startups, and from 500 and more for businesses with several months operating.
Monthly revenue—if any.
Payment history.
Pre-existing relationships with other lenders—either positive or negative.
The credit score is the most influential aspect of this case.
However, if you have bad credit when it comes to startups, you're welcome to bring a business partner to fulfill or meet this requirement for you—which most companies don't allow nowadays.
You will access your funds within 10 to 21 days if you apply for a loan or funds in this company.
This last aspect is the main reason that makes Fundwise Capital one of the top companies in the USA.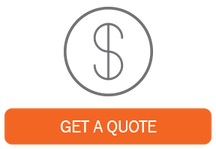 Here at SoFlo Funding, we love educating you on the funding process, whether you are a startup or an established business. So below are two of our preferred funding partners that we highly recommend. Fundwise Capital and David Allen Capital have provided the top funding solutions for thousands of entrepreneurs nationwide. You can read about them by clicking either of the two buttons below
Below are some of the loan products that you will get from our company: