How Do Small Business Loans Work
In applying for a loan, it's not as easy as getting the money and you repay it. However, contrary to popular belief, it is not as complicated and as complex as how a majority of people believe it to be. So for clarification purposes, we will do our best to answer the following questions: how do small business loans work? What are the factors involved? Which companies can I borrow from?
What Are Small Business Loans?
Small business loans are loans that are provided and given to small business for many different purposes. Similar to regular loans, there are restrictions as to how the loan goes; different loan terms and agreements; and there might be some collateral involved.
As you may have noticed, it doesn't fall out too far from how regular business loans work. The only difference is that the borrower must be a small business rather than a corporation.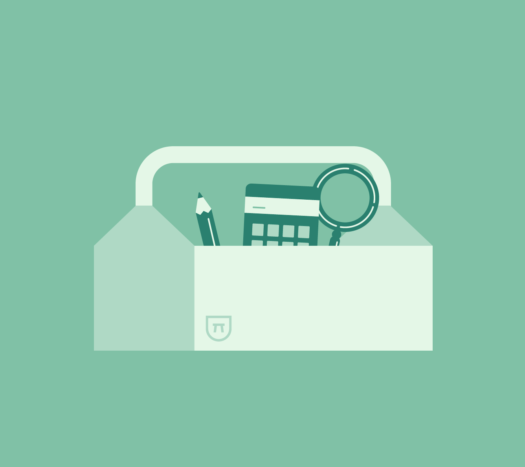 Here at SoFlo Funding, we love educating you on the funding process, whether you are a startup or an established business. So below are two of our preferred funding partners that we highly recommend. Fundwise Capital and David Allen Capital have provided the top funding solutions for thousands of entrepreneurs nationwide. You can read about them by clicking either of the two buttons below
How Small Business Loans Work?
The process is fairly simple, especially in today's world. Traditionally, small business loans are done physically, where the borrower visits the office of the lender to talk about how the loan will go. But now, application can easily be done and finished online.
Here's a simple skeletal process of how small business loans work:
The borrower needs to apply for a small business loan from a specific lender where he has to fill out an application form.
After accomplishing the form, the borrower will then have to wait because the lender will evaluate and assess the application.
Should they be approved, they would be given a recommended amount of how much they can borrow, as well as the repayment terms.
The borrower can try to increase the amount if they are not satisfied with it by speaking or coordinating with a funding manager or expert.
In a few weeks to months, the funds that they have agreed on will be released to the borrower.
The borrower needs to settle repayment within the given timeframe to avoid penalties and surcharges on their monthly payments.
In traditional small business loans, there are tons of downsides like time constraint; where the borrower might go back and forth to the office of the lender (and in the end will just be declined); and many more. And that is why we at SoFlo Funding, have all of our processes online.
At SoFlo Funding, you can apply directly for a small business loan via our website. The application process we have is easy and you can accomplish it in just a few minutes!
How SoFlo Funding's Small Business Loan Work
Our processes are not entirely different from what the traditional process is. The difference is that we would not require our clients to visit us in our offices – it can all be done online! After the application, clients have a day or two for them to wait for the results of their application.
If it's a success, then the client will receive a notification along with the amount he was approved on as well as the repayment terms. From there, it's easy going. All the funds can be accessed easily and without a sweat; and it can be done in your time without restrictions!
Why Choose SoFlo Funding For Your Small Business Loan?
Compared to other and older companies out in the market, at SoFlo Funding, the process on how small business loans work is seamless and flawless. In addition to that, they can enjoy the following advantages that we are able to provide all of our small business clients:
Fast approval – get pre-approved in minutes after you finish the application

Receive the funds within 14 to 21 days from the date of approval and loan finalization – in some cases, funds are released within the week of application!

Communicate with any of our senior funding experts and managers

Credit score does not pass? You can bring in a credit partner to help and accompany you with your application!
At SoFlo Funding, you wouldn't be stressed with long application processes, nor would you be pissed at the level of professionalism of our staff. The process on how our small business loans work will definitely make you want to work with us again in the future.
We consider the ease of doing transactions as a positive aspect of our company. We have developed and integrated systems and programs in assisting both our staff and our clients to transact easier, faster, safer, and more efficiently.
Never be stressed again on how you can get funding for your small business here with us at SoFlo Funding. We care about you and your business – we'll do whatever we can as fast we can so that you can attend to all your financial needs faster.
Here at SoFlo Funding, we love educating you on the funding process, whether you are a startup or an established business. So below are two of our preferred funding partners that we highly recommend. Fundwise Capital and David Allen Capital have provided the top funding solutions for thousands of entrepreneurs nationwide. You can read about them by clicking either of the two buttons below
Below are some of the loan products that you will get from our company: