Startup Funding Options
In starting a business, you need to be prepared – and it doesn't always mean financial. But as an entrepreneur, you should know that starting and funding your startup won't necessarily involve you spending all of what you have for your personal savings; sometimes, you need to consider the people you know or what else you can do to raise capital.
There are several startup funding options you can take and what you would choose will depend on how you want your debt to be paid.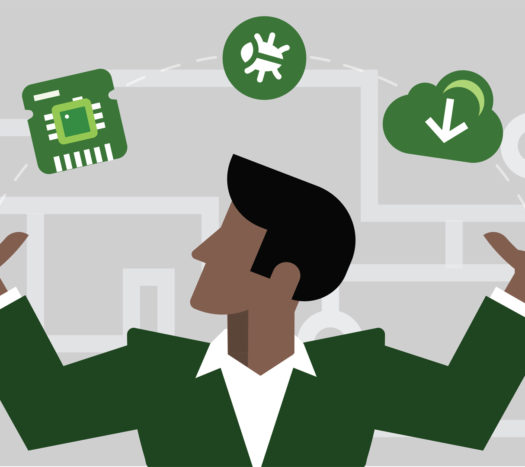 Here at SoFlo Funding, we love educating you on the funding process, whether you are a startup or an established business. So below are two of our preferred funding partners that we highly recommend. Fundwise Capital and David Allen Capital have provided the top funding solutions for thousands of entrepreneurs nationwide. You can read about them by clicking either of the two buttons below
How Business Owners Decide
In most cases, raising capital to start a business is considered to be the most challenging and the most difficult part. As a matter of fact, few business owners choose to shell out their own money to start and then wish that the business prospers months to a few years after.
But if you are to choose from the different options to fund your startup company, then you need to be open to a lot of things regarding your company and repayment terms:
Losing a Percentage of Company Ownership
Paying Interest Rates
Rewards-Based
Special Access to Your Company/Business
It's Not All About Paying Your Debt
Most investors are far more interested than gaining equity of a company in good standing rather than receiving payments as a form of paying the debt back. The value of a company is more important and more crucial than to be paid in cash or in credit.
In addition to that, opening a crowdfunding campaign will ask you for repayment rewards-based. So you would definitely run across problems.
What Startup Funding Options Are Available?
There actually are countless of ways on how you can raise funds especially in our time now. You have the Internet with you – you wouldn't run out of options to fund or finance your startup company. But one of the best few options to fund your startup is by acquiring funding.
Here with us at SoFlo Funding, you wouldn't have to worry about whatever your startup company is, we'll help you by funding your young company to boost it to the market. We offer many different deals for startup investments and you will never fail as we'll always be right by your side.
Simple Application
Most startup funding options would ask you for deep and difficult requirements such as a requirement of at least $100,000 of revenue per year, or a good and flawless credit score. With us, you just have to fill out our forms and answer our questions – and you'll get the decision without leaving your home!
We Have Flexible Investment Terms
We are a company composed of the most experienced and the most skillful investors and professional funding advisors who have worked with numerous startups and small business. Our team is largely considered as the masters of the market. If you need help about how you can properly manage the funds you are going to acquire, don't worry, we got you.
Why Acquire Funding?
Out of all the startup funding options you have, acquiring funding remains to be the best option. One of the main reasons is that you wouldn't have to be worried about equity. We wouldn't ask for a share in your company. In addition to that, you can have the results of your funding application within the next few hours – get it within the next 2 weeks!
Looking at investors' help is good, like going with Angel Investors, Venture Capitalists (VCs), among others; you may get the help you need in terms of how you run and manage your business – but would you be willing to take a percentage of your newly-built startup or small business to give and offer to them?
Choose Us!
SoFlo Funding is your all-in-one firm who can help you fund your startup; help you in managing your company's funds; or help you in the decision-making part of how much you want to acquire, you can absolutely count on us.
Are you planning on starting a small business? Are you looking for ways on how you can successfully fund the startup idea you thought of? SoFlo Funding is the sole and only help you need!
Not sure of how much startup funding you need? Don't worry – we'll only let you pay the capital you use! Funds will be available to you easily so you wouldn't have to go through tiring and strenuous processes just for you to withdraw the funds! Use the funds you get in your own will and decision; but our experienced advisors and fund managers are just here to help and guide you!
We'll help you see a better and a brighter future for your startup company. You can forget about other startup funding options – we'll be the best and the most effective of all!
Here at SoFlo Funding, we love educating you on the funding process, whether you are a startup or an established business. So below are two of our preferred funding partners that we highly recommend. Fundwise Capital and David Allen Capital have provided the top funding solutions for thousands of entrepreneurs nationwide. You can read about them by clicking either of the two buttons below
Below are some of the loan products that you will get from our company: