David Allen Capital
To own a business, you need to go through a process of identifying if you need all the things that are required, like time, energy and even more, money. Every business requires money either in its early stages or when it is a large one. Therefore, starting with good funding for it is the key to half of the success, and you need to make sure that you find a good source for it.
Most business owners fund their businesses themselves with their savings or money in their accounts. But when we do not have enough money to finance our businesses, we need to start looking for someone—or someplace—that can help us with the financial part of our entrepreneurship. Many sources are available for funding.
However, considering the right one according to the financial situation of your business and its needs is crucial. Companies like David Allen Capital, offer funding services to small and large businesses, and equipment financing to all of them. And does whatever it takes to allow every entrepreneur and business owner to access the funds they need.
This company has been in the industry for over 15 years and has a large range of services according to business needs. There are no limits and the requirements and qualifications are much more accessible and reasonable than other companies or funding sources.
Here at SoFlo Funding, we love educating you on the funding process, whether you are a startup or an established business. So below are two of our preferred funding partners that we highly recommend. Fundwise Capital and David Allen Capital have provided the top funding solutions for thousands of entrepreneurs nationwide. You can read about them by clicking either of the two buttons below
How does this company provide funds?
It is very simple. In general, funding companies are another source for businesses and entrepreneurs to get funds—just like a bank.
They work in the same way as banks or other lenders, but the main difference is that they don't request as many qualifications as others.
Besides, the funding amounts are usually a bit higher, and they are willing to finance startups, small businesses, large businesses or corporations.
In David Allen Capital, businesses can access funds by only meeting a few qualifications and going with fewer conditions.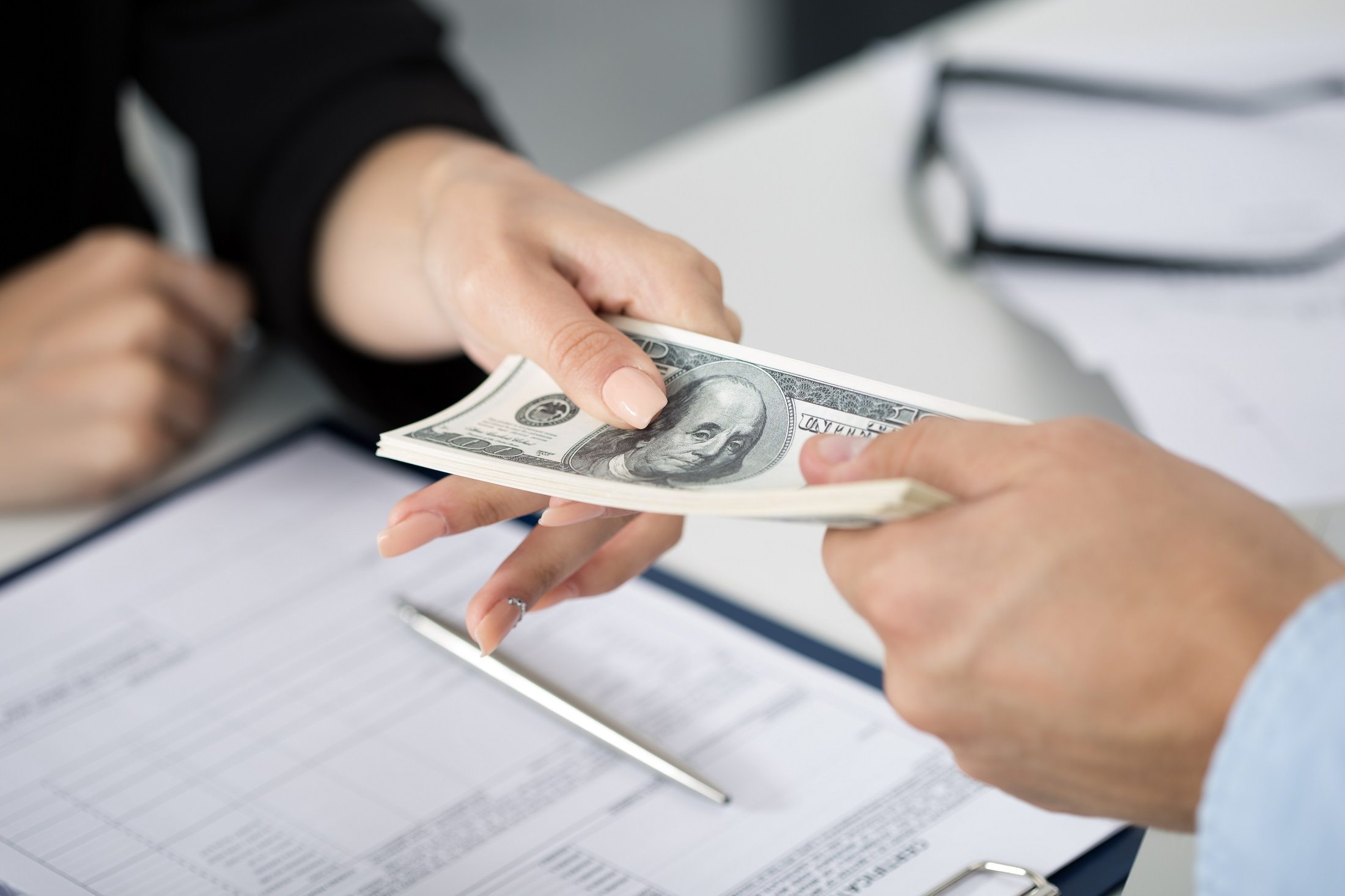 Some of the requirements and conditions vary according to a few aspects:
The loan or funding amount.
If it is for an already existing business or a new one.
The company cares about allowing you to access the funds you need—which is why it is not too demanding in its requirements and works in a very simple way.
You have to read the requirements of the company, which are:
Having a minimum of four months in business.
The business must be in the United States.
The credit score of the business owner or entrepreneur must be at least 500.
The business annual revenue needs to be around $100K+.
If you meet these requirements, you can apply for funding or capital by filling a form.
The company knows there are some entrepreneurs with bad credit, which is why it only asks you for a credit score of at least 500 or more.
People we good credit or a higher one, have more chances of getting a higher funding or capital amount or a better option for their businesses.
Once you apply for it, you will get a reply within 24 hours and after your funds are approved, they should be in your account within 1 or 2 days.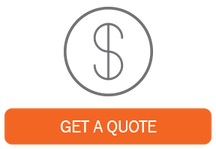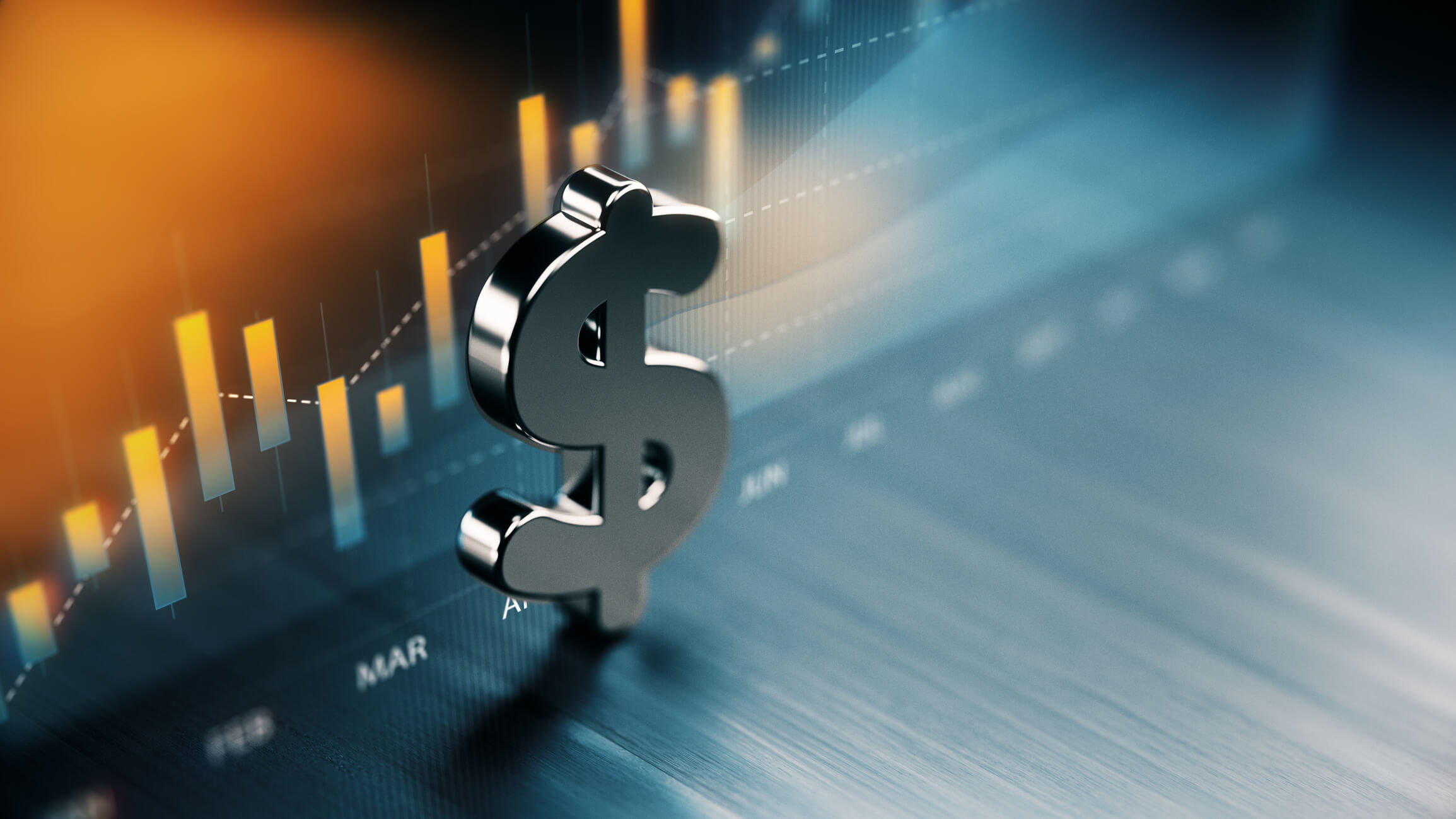 Why David Allen Capital 
Because it offers many funding and loan options that most businesses and entrepreneurs can access.
One of its strengths is to provide businesses with unsecured loans so business owners and entrepreneurs don't have to give collateral to access the funds.
It also gives you the options according to your situation and business, and if you meet all the requirements for the one you want.
If you don't, they'll make sure to give you different solutions that could fit your needs.
Many entrepreneurs and businesses have contacted us asking for funding for very specific businesses.
Like, gyms, fitness programs, restaurants, and so on.
In David Allen Capital, they work with over 700 different industries, which is why you don't have to worry about not qualifying in this aspect.
You can also apply for a specific loan or funding according to yours or for just one that can fit your business needs.
These funding options are more affordable since the interest rates are lower and they are around 50% less expensive than other sources or companies.
It also offers:
A faster capital since they will reply within 24 hours after your application—and even forward you the money in 2 days after approval.
All your payments are fixed, which means that you won't have to pay extra for an illogical reason that most sources or lenders tend to give.
If you are looking for a funding company or option that will do its job in evaluating your situation and get back to you with a final decision within 48 hours, this is the right one for you.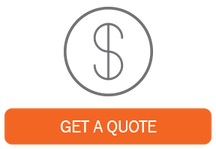 Here at SoFlo Funding, we love educating you on the funding process, whether you are a startup or an established business. So below are two of our preferred funding partners that we highly recommend. Fundwise Capital and David Allen Capital have provided the top funding solutions for thousands of entrepreneurs nationwide. You can read about them by clicking either of the two buttons below
Below are some of the loan products that you will get from our company: